Professional Quality for the Best Performance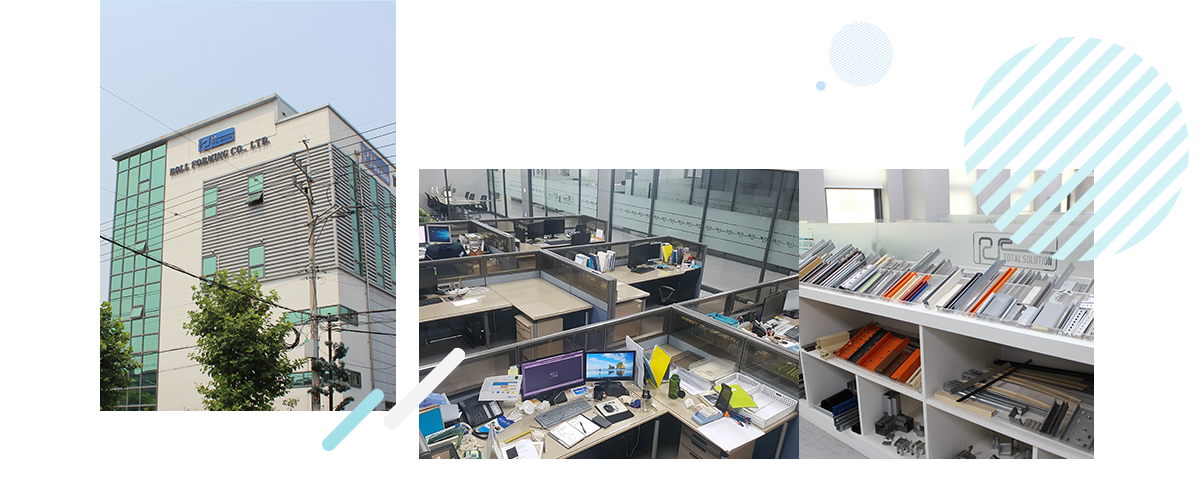 From consulting, design, fabrication, construction, commissioning and maintenance,
Each of team comes up to Customers with the highest productivity and the highest quality.
We, ROLL FORMING CO., Ltd., are specialized in the design, development and manufacture of wide range of sheet metal coil processing equipment which includes but not limited to roll forming machine line, tube mill line with high frequency welding system.
To meet your specific needs, we always try to find the best solutions which can optimize your production processes and maximize the production rate.
From the consult, design, development, manufacture and supervision of commissioning to maintenance work, we are committed to providing a high quality, professional service to our clients and becoming the most reliable partner to you all.
Thank you.